The high-growth industries of Poland will create thousands of jobs in the next five years. Many of the available positions in these industries provide dignified employment, and at the same time do not require a university degree or long-term experience. Do these industries provide a key opportunity for the labour inclusion of underserved communities? NESsT believes they do.
We describe the current economic and social trends in the country and how they point to opportunities in the following high-growth industries: manufacturing, aviation, food processing, logistics and warehouse market, nursing and long-term care, and retail industries.
Key Trends
Poland's economy experienced a good year in 2017.
dynamic growth (4% in 2017) driven by private consumption and domestic demand
a strong labour market (unemployment rate at 6.8% [1])
Significant overall wage pressure (average wages increased by 7.4%, in October 2017[2]).
All of these, as well as the recent social policy measures, caused a significant decrease in the number of people living under the poverty line: from 6.5% of the population in 2015 to 4.9% in 2016 [3]. The positive social and economic changes are reflected also by the decreasing Gini coefficient rate, which represents the level of inequality in a country – 29.8% in 2016 [4].
These optimistic trends will continue in 2018. However, not everybody is equally benefitting from the country's dynamic growth. In fact, shortages in the labour force in Poland are caused not only by demographics (i.e. negative birth rate, high out-migration, etc.) but also by the country's low labour force activity rate.
In Poland there are still groups of people that potentially could enter the labour market, but they are not doing so due to a variety of reasons (i.e. lack of qualification, disability or sickness, taking care of dependents such as children or the elderly, low mobility, discrimination and others). In Poland 30% of population above the age of 15 is outside of the labour market as of 2017. [5] [6].
Inequality Endures
There are specific vulnerable groups that are being excluded from the labour force:
youth - unemployment among people 15-24 years old is 14.6% [7], many of them have never had a chance to work;
women - 61.6% of the inactive population are women, and more than 30% of this group is still of working age (18-59 years);
people with disabilities – higher unemployment numbers and lower labour participation rate (only 29.9%, compared to 79.9% among people without disabilities)[8].
In addition to the exclusion of certain groups, there are noticeable disparities between rural and urban areas, as well as between specific regions. Traditionally, the big cities and Poland's western regions are more developed, industrialized, with good infrastructure, attracting more investors and generating more jobs. In contrast, the poorer and less developed regions of eastern Poland have much higher than average unemployment rates. More people stay inactive here, and the average wages are in some cases 20% lower than in the industrialized regions [9].
Working to train and prepare these inactive and excluded groups for employment has the potential to become a tremendous talent pool for employers during a time when Poland's working age population is shrinking. Between, 2015-2010, the United Nations estimates a fall of 5.3% in the working age population due to net out-migration, demographic trends, and recent policy measures (i.e. lowering the retirement age in 2017). This trend will increase opportunities for labour market participation, particularly among low-skilled people.[10] This is even more relevant in the current situation, where a majority of the employers declare that finding qualified employees, especially for middle and lower level positions, continues to be very challenging. (50.8% of the employers surveyed by Work Service S. A.). [11]
Proposed Solution: NESsT Empowers
To address the issue of underemployment and poverty, NESsT launched NESsT Empowers, a program that tackles the lack of quality, skilled jobs available for under-served communities. The program invests in social enterprises that prepare people from these communities for dignified employment.
At its launch in 2014, the NESsT Empowers Program in Poland focused on the Business Process Outsourcing and Information Industry (BPO/IT). The program produced an in-depth study of the industry and the job opportunities it offers for at-risk youth and women in Poland - read the report. Based on the findings, NESsT Poland invited social enterprises with a track record and demonstrated capacity to train at-risk and excluded groups to apply to enter its portfolio in the country. Today, NESsT is supporting Dimpact and Coders Lab, two social enterprises that aim to create 2,235 jobs for at-risk youth and women in the BPO/IT industry in the next five years.
High-growth Industries
Building on the results of these efforts, NESsT Poland expanded the NESsT Empowers program to include six new high-growth industries in the country. The industries were specifically chosen, because they have employment opportunities in vocational areas that require a limited amount of education and have low barriers to entrance. These include:
Read the Industry Profiles - Click below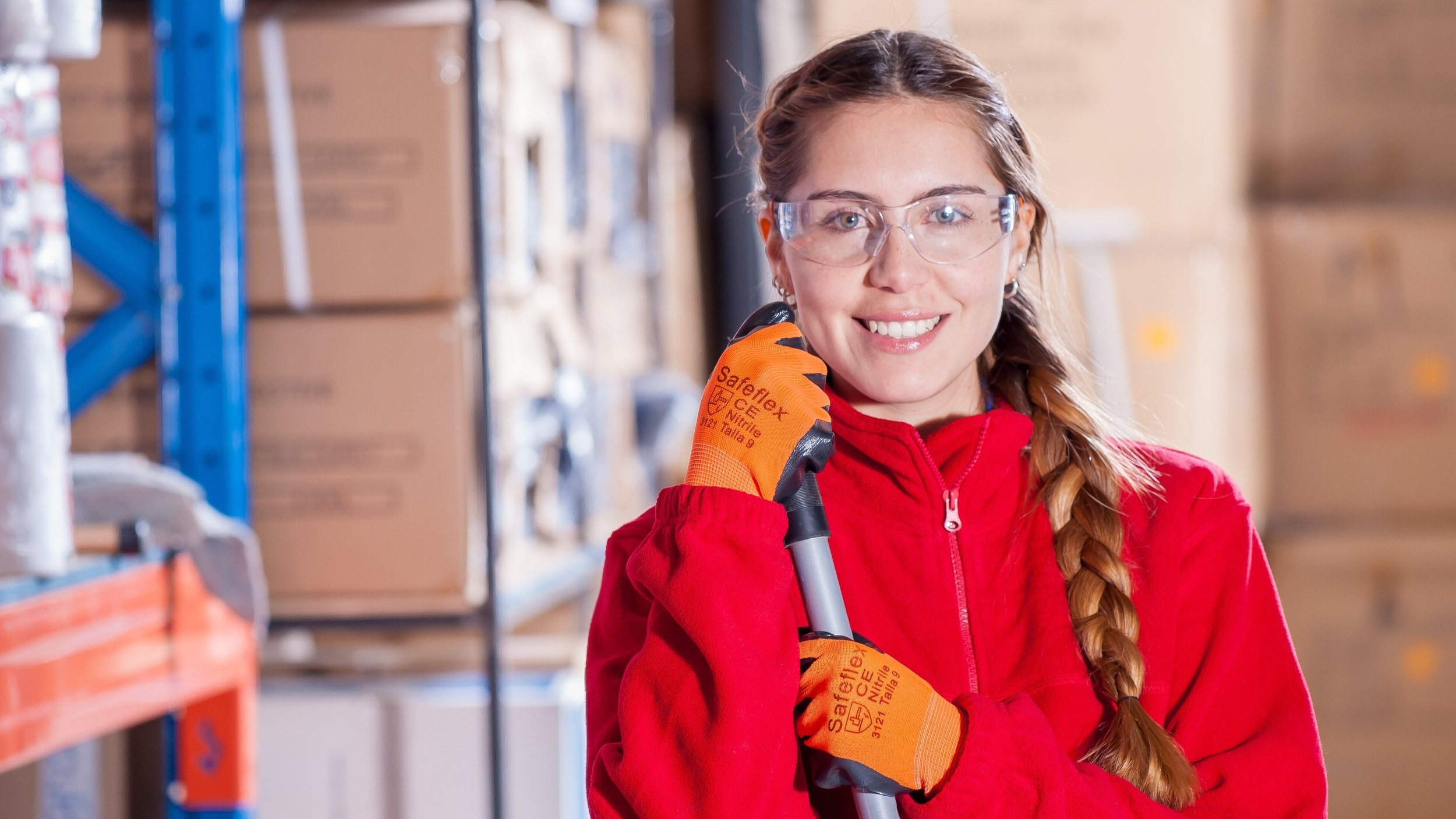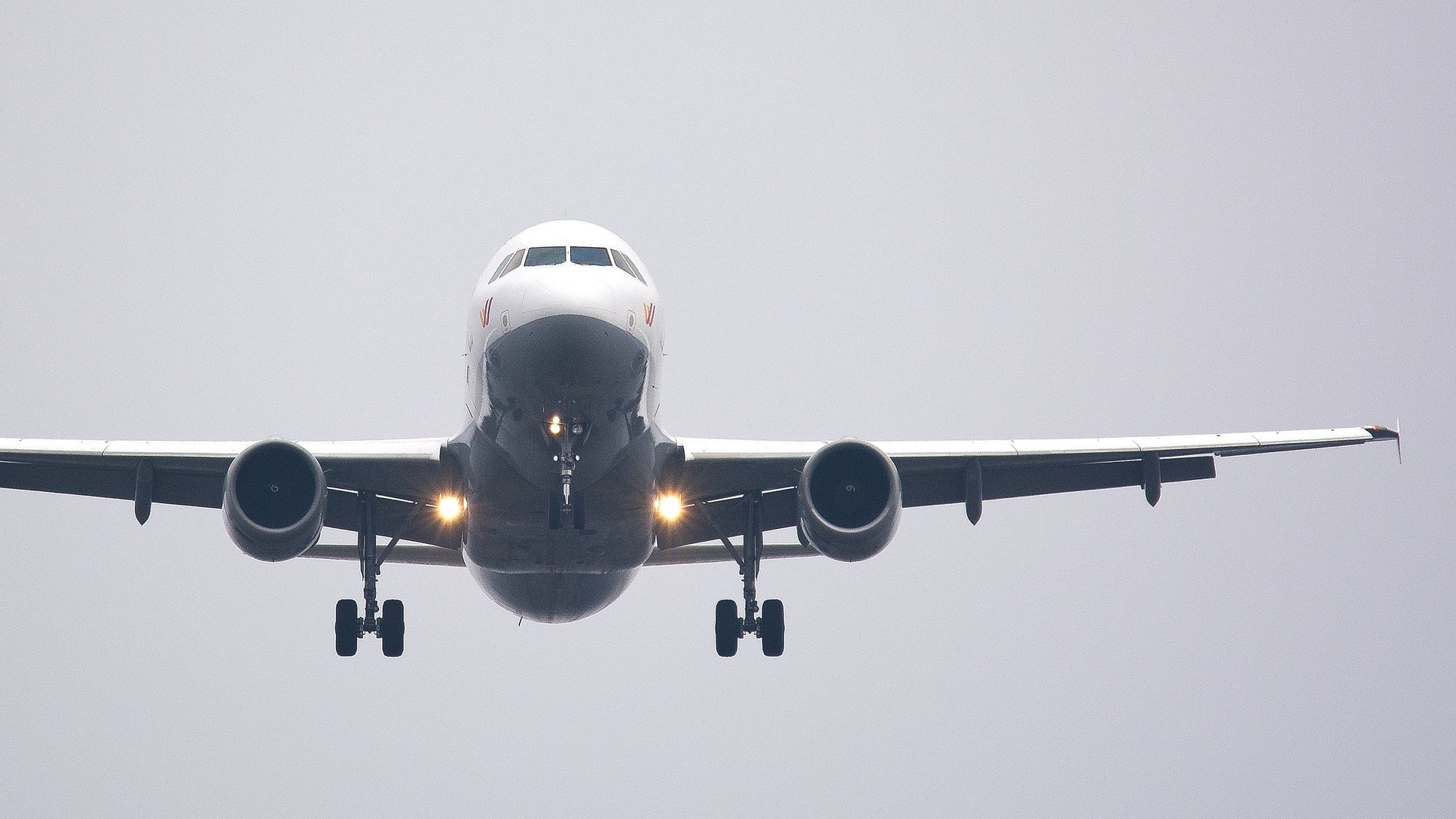 Together these six industries will create thousands of jobs in the next five years, many of which can be filled by training the thousands of non-participating, at-risk and excluded groups in the country. The Industry Profiles, describe each of these high-growth industries and their specific employment opportunities. They highlight the skills, both hard and soft, that these groups will need to have in order to access these jobs.
For example, 80,000 jobs are being created annually in transportation, shipping and logistics in Poland. The majority of the logistics companies offer dignified employment, with fair wages and employment contracts. Some also provide additional non-financial benefits. While companies are suffering shortages in the labour force, job candidates are missing most of the soft skills needed by employers. The Industry Profile presents the example of Brazilian Ecolivery Courrieros. This social enterprise joined NESsT's Portfolio in 2017, and is training and providing at-risk youth with jobs in the sector.
Another interesting example of high-growth industries is nursing and long-term care. It is expected that in the next four years, the demand for labour may reach 350,000 for the whole industry in Poland. One of the most in-demand professions in this industry is elderly person's assistant. Medical education is not needed for this position. Rather it requires strong soft competencies including: patience, empathy, mindfulness, resistance to stress, strong communication skills and availability to work in flexible working hours. Siedlisko, a NESsT Poland portfolio enterprise that runs a nursing home and catering business providing employment for young people with intellectual disabilities and long-term unemployed members of local rural community, proves that social enterprises are well positioned to prepare marginalised people to work in nursing and long-term care.
Find out more about the NESsT Empowers program.
Support
NESsT would like to thank the JPMorgan Chase Foundation for generously supporting the research and publication of this study, and our work to support social enterprises that provide dignified employment for at-risk communities in Poland.
Credits
Research Leads: Agnieszka Orzechowska and Gabriela Cichowicz
Editors: Nicole Etchart and Roxana Damaschin-Tecu
Contributors: Irina Asaftei and Renata Truzzi
Design: Melanie Finke
[1] Central Statistical Office of Poland, September 2017
[2] The average gross wage was PLN 4,574.353 / USD 1,270
[3] Central Statistical Office of Poland, September 2017
[4] World Bank data.
[5] OECD definition.
[6] OECD Statistics, www.stats.oecd.org, 2017
[7] Central Statistical Office of Poland, September 2017
[8] Force Labour Survey, December 2017: http://www.niepelnosprawni.gov.pl/p,81,bael.
[9] "Made in Poland. An investment guide for manufacturing sector companies", JLL Jones Lang Lasalle IP. Inc., Warsaw 2016.
[10] "Regional dynamics of the global labour market. Skills in demand and tomorrow's workforce", The Hays Global Skills Index 2017, Hays 2017.
[11] "Barometr rynku pracy VIII. Trzeci kwartał 2017", red. Kubisiak A., Pilichowska B., Ganclerz M., Work Service S. A. 2017